Denitsa Getsova
Speech-Language Pathologist
Denitsa, the founder of The Communication Clinic, is a seasoned speech-language pathologist with years of experience helping children thrive. She has a Masters of Speech-Language Pathology with special emphasis on childhood language disorders, and has since gone on to complete dozens of courses and workshops to sharpen her practice. Her clinical practice is inspired by the Greenspan Floortime Approach and Social Thinking.
In her practice, she has worked with preschool and school-aged children with a wide range of communication difficulties: speech (articulation, phonology, motor speech/childhood apraxia), language learning, social communication, and fluency (stuttering). She also has extensive experience with children and young adults with ASD (autism spectrum disorders), and strives to create a stimulating atmosphere that is conducive to learning in her therapy sessions. Additionally, she is interested in AAC (augmentative and alternative communication) for nonverbal or minimally verbal children, using technology in her sessions. Denitsa is bilingual and provides services in English and Bulgarian. She is a registered member of the CASLPO (College of Audiologists and Speech-Language Pathologists of Ontario), SAC (Speech-Language and Audiology Canada), and the OSLA (Ontario Speech and Language Association).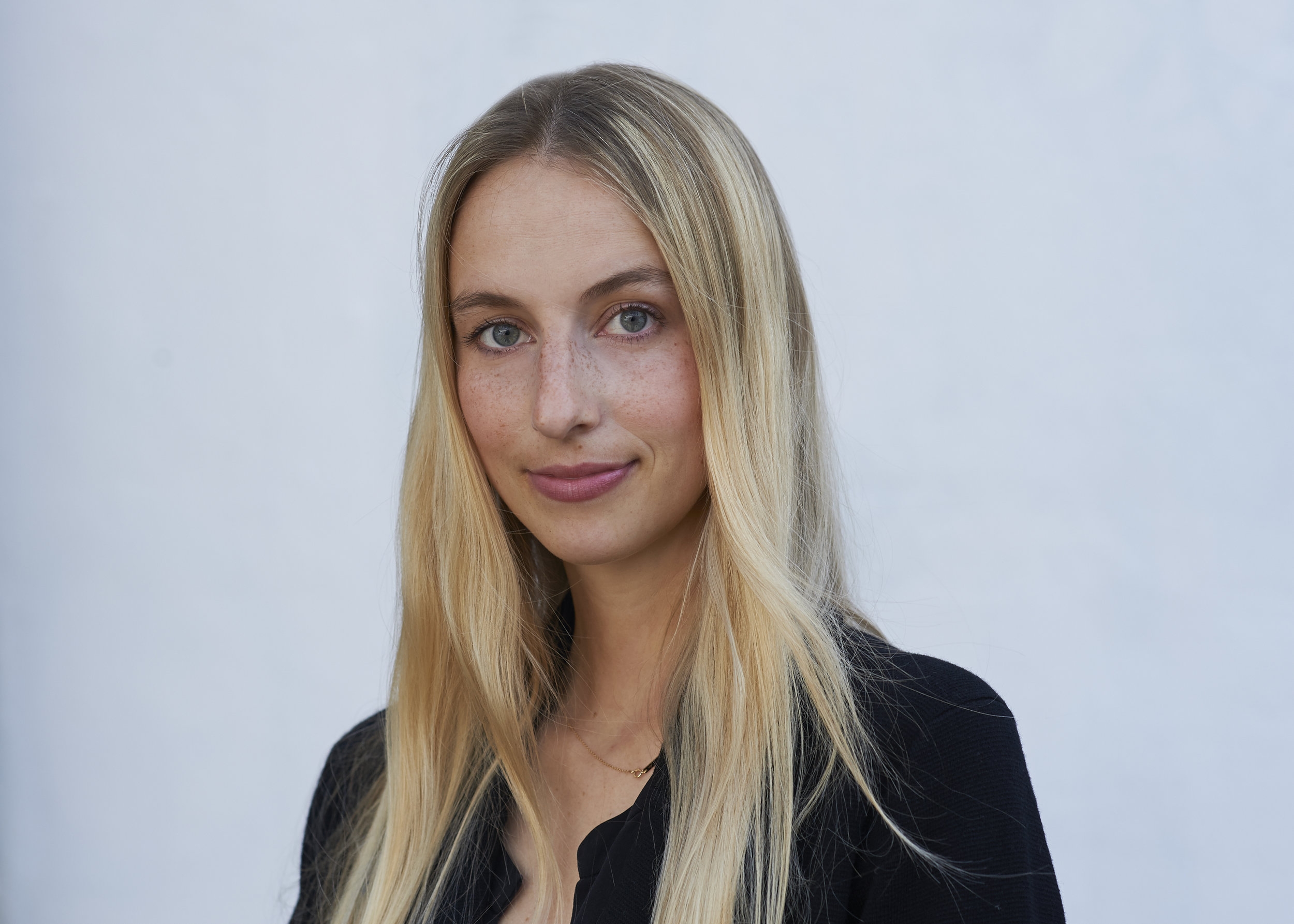 Madeleine Tait
Speech-Language Pathologist
Madeleine is a Speech-Language Pathologist with a passion for working with preschool and school age children with communication difficulties. She provides services in the areas of speech production, stuttering, receptive and expressive language and social communication difficulties (including autism spectrum disorder).
Madeleine is a member in good standing with Speech-Language and Audiology Canada (SAC) and the College of Audiologists and Speech-Language Pathologists of Ontario (CASLPO). She holds a Bachelor degree from McGill University in Music Performance and Psychology and a Master of Health Science from the University of Ottawa.
Madeleine's additional training includes Hanen programs (It Takes Two to Talk and More than Words), PROMPT and Lidcombe Stuttering Program.
Betty Tran
Occupational Therapist
Betty is an occupational therapist who is inspired by helping children achieve their potential through a combination of play and learning. She has a Masters of Occupational Therapy, and continues to advance her skills through her clinical practice.
She has experience working with preschool and school-aged children with a variety of special needs, including ASD (Autism Spectrum Disorder), and sensory and fine-motor difficulties. She promotes an engaging and encouraging environment for children to develop their skills, and believes in including the adults most important to the children she works with during sessions. She is also a registered member of the College of Occupational Therapists of Ontario, Ontario Society of Occupational Therapists, and Canadian Association of Occupational Therapists.
Sharon Wu
Occupational Therapist
Sharon is a registered Occupational Therapist with a passion for the pediatric health field. She graduated from the University of Toronto Occupational Therapy program, and completed her Bachelor of Health Sciences at McMaster University, specializing in Child Health.
Sharon has worked with both children and adolescents in the home, school, and clinical settings, providing consultation, assessment and direct therapy. Her areas of clinical expertise include helping children develop self-regulation, emotional control and fine motor/printing skills. She draws from several frames of reference including but not limited to, cognitive-behavioural, neurodevelopment and sensory integration. Sharon strives to create a fun and engaging environment in which children can develop the skills they need to thrive at home, school and in their community.